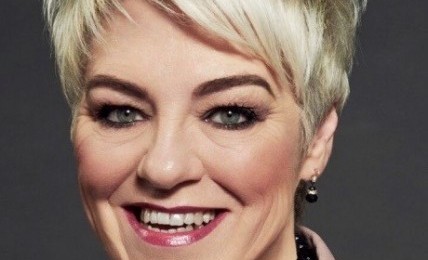 Published on 24th March 2020 in News
Kalandra remains open during Covid-19. Our programmes are delivered online and we will continue to provide training and support for the Aged Care sector.
We are enabling new learners to be Health Care Assistant work ready after two weeks training and providing Certification in infection control for volunteers so they can continue to provide well being support.